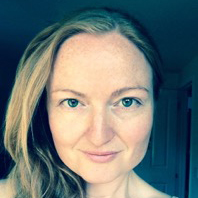 "When I entered your competition I never dreamed that I would win, but was struck by what amazing opportunities were being offered. Never in my wildest dreams could I have imagined that I would not only win, but be introduced to two such prominent figures in the publishing industry, who have both been incredibly supportive and positive, not only about my short story Cyfannedd Fach but also about my novel".
"I just wanted to say a HUGE thank you for opening up these opportunities for me, and no matter what happens next, I will be eternally grateful for the position that you have put me in." Hannah Persaud – Winner, Best Short Story 2016
The Fresher Writing Prize
---
Shortlist for the Short Story and The First 500 words of a Novel have been published. Please go to Updates for details. 
Writing Wizardry
---
Shortlist will be published here on Tuesday 5th May