Fresher is a Bournemouth University press, run by staff and students from the Faculty of Media and Communication. We are fortunate to also be supported by an executive board made up of key figures in the publishing industry, including marketing managers, literary agents, and senior management.
The Executive Board
---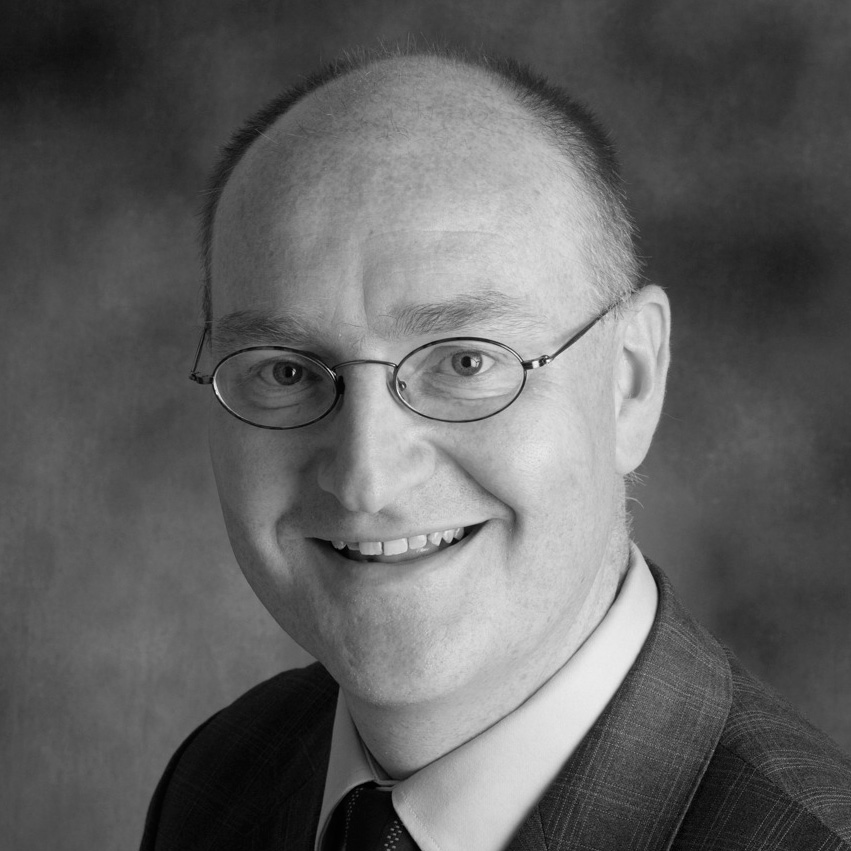 Edward Peppitt
Publisher and Consultant
Ed Peppitt is an experienced UK publisher, former Publishing Director at Letts, and consultant to leading publishers, including Hodder & Stoughton and Harper Collins. Ed runs regular publishing workshops, seminars and events, as well as self-publishing Masterclasses for the Guardian.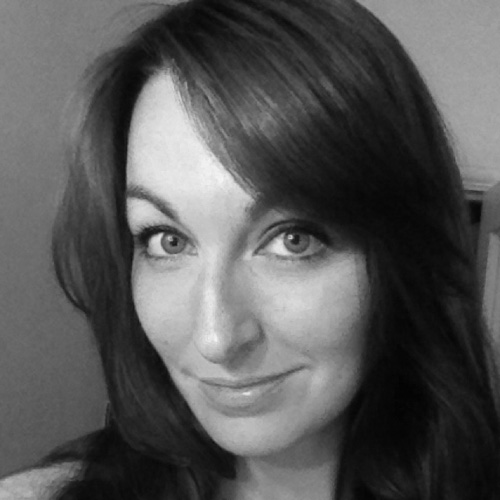 Gemma Rostill
Senior Marketing Manager, Penguin Random House Children's
Gemma works across YA strategy for Penguin Random House and on consumer marketing campaigns for authors such as John Green, Sally Green, Zoe Sugg and Jennifer Niven.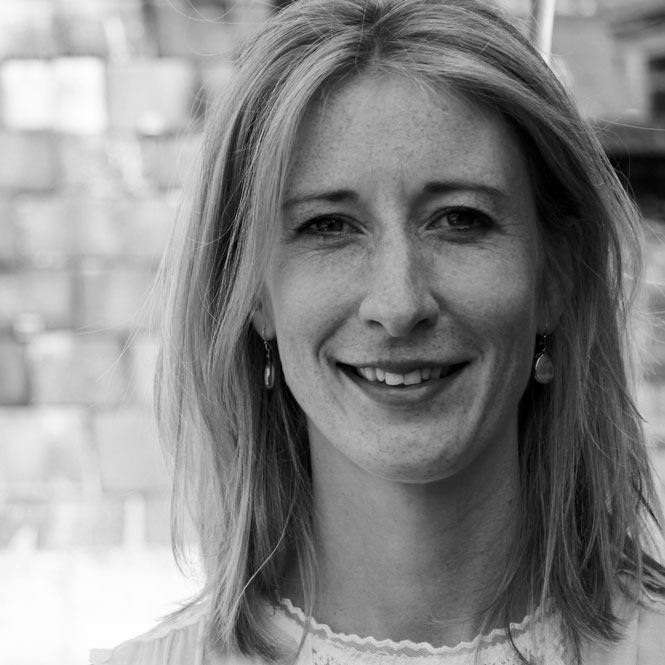 Madeleine Milburn
The Madeleine Milburn Literary, TV & Film Agency was formed in 2012 and it has quickly become one of the top literary agencies in the UK. Madeleine Milburn represents a wide range of bestselling authors writing literary and popular fiction including crime and thrillers, psychological suspense, women's fiction, comedy, romance, high-concept, children's, Young Adult and crossover fiction. She represent authors based all around the world and has a reputation for growing writing careers internationally. She is proactively seeking upmarket adult fiction that has a strong talking point and is suitable for book club discussion; crime and thrillers and commercial fiction that combine fresh voices with memorable characters.
Madeleine has a degree in English Language and Literature from the University of St Andrews and started her career at a small independent publisher based in Berlin. She then established herself in foreign rights at the oldest Literary Agency in the UK. She later became the Head of Rights and Deputy MD of Children's Books at the most commercial agency in the UK, handling the rights to three No.1 bestselling authors, and building a strong list of clients.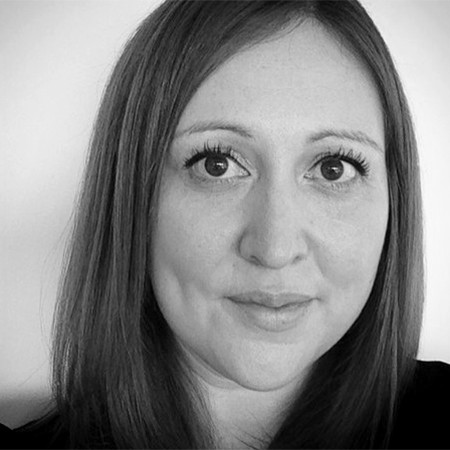 Francesca Main
Francesca is an Editorial director at Picador, where her authors include Jessie Burton, Naomi Wood, Mark Watson and Lottie Moggach. In 2015 she won Editor of the Year at the Bookseller Industry Awards.
Francesca has also worked in the editorial departments of Simon & Schuster and Penguin and has been a tutor for the Arvon Foundation and Singapore Writers Festival, among others. She grew up in Dorset and now lives in London.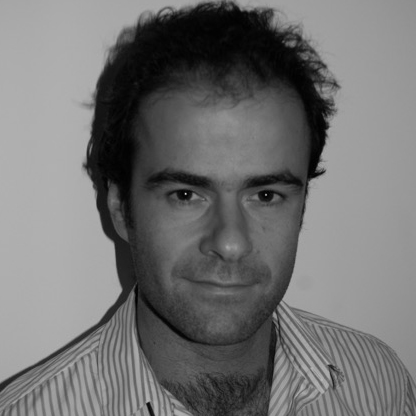 Humfrey Hunter
Humfrey Hunter is the Publisher of Silvertail Books, an independent publisher which he founded in 2012. He is also a literary agent through his agency Hunter Profiles and occasional author and publishing consultant.
Silvertail publishes fiction and non-fiction, and its list so far includes books by award-winning BBC journalist John Sweeney (Elephant Moon and The Church of Fear), Terry Waite (The Voyage of The Golden Handshake) Pulitzer Prize-winner Lawrence Wright (Going Clear), and debut novelists Thomas W. Hodgkinson (Memoirs of a Stalker) and Dan Clements (what will remain).
As an agent Humfrey's clients have included: Scott Mills, Matt Potter, Isabel Oakeshott, Kenny Dalglish, Calum Best, Nicholas Booth and PC David Rathband.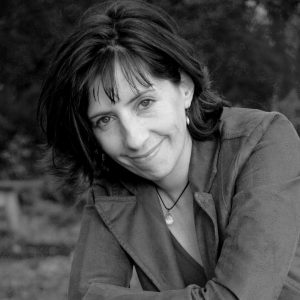 Ali Sparkes
Ali Sparkes is a children's author, whose books include The Shapeshifter series, Out of this World (a prequel to The Shapeshifter and first released as Miganium), Unleashed (a spin-off/sequel series of The Shapeshifter, centred on some of the other Shapeshifter characters), Dark Summer, Frozen in Time, Wishful Thinking, Destination Earth, the Monster Makers series, and S.W.I.T.C.H. Her debut book The Shapeshifter: Finding the Fox was nominated for the 2007 Bolton Children's Book Award. She has also won two Blue Peter awards: "Book I Couldn't Put Down" and "Book Of The Year", for her book Frozen in Time.
The Fresher Team
---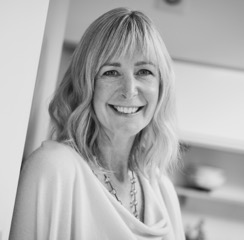 Emma Scattergood
Role: Editorial Director of Fresher Writing Anthologies, Fresher Writing Prize, Writing Wizardry Prize and Writing Witches.
Emma is an author and a senior lecturer at Bournemouth University, where she leads the new MA in Creative Writing & Publishing, and undergraduate Writing, Editing and Publishing units.  A former journalist,  she has written seven non-fiction books and one novel to date and has an MA in Creative & Critical Writing. She is now embarking on a phd. Emma particularly enjoys spotting and supporting new talent – when she is not out walking her border terrier on the beach.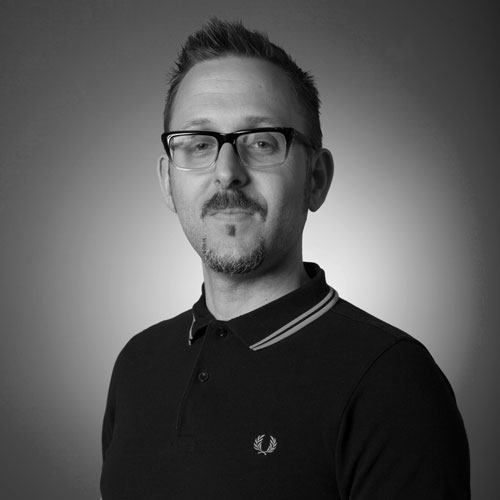 Rob Munday
Role: Digital Director
Having worked in various online environments since graduating from University in 2002, Rob has become a specialist in content management, search engine optimisation, social media and data visualisation. Since 2006, Rob has been using the WordPress system to create websites and now specialises in creating/developing sites and managing content on this platform. Rob is also an editor for the popular short film platform Short of the Week and writes for independent film website Directors Notes and now focuses this experience in pushing Fresher's online presence to the masses.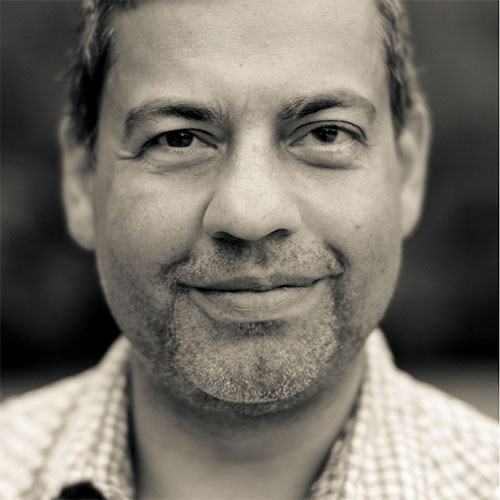 Saeed Rashid
Role: Art Director
When not teaching layout and design at Bournemouth University, Saeed can be found submerged in his other passion – underwater photography. An award winning photographer, Saeed has made a name for himself as an expert in his chosen field, speaking at conferences and sharing his skills in workshops all over the world. Bringing his love for design to the Fresher brand, Saeed is the driving force behind the art direction for our publishing house.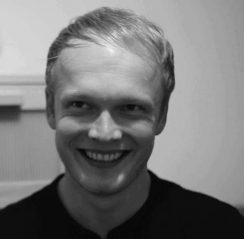 Wesley Schulte
Role: Publishing Assistant
Wesley is a second year BA English student and an aspiring writer. Hailing from the Netherlands, he has a background in Hospitality Management, but now at Bournemouth University, he finally has the opportunity to pursue his literary passion. For his creative dissertation, Wesley is thinking about writing a teenage fiction piece that focuses on gender and sexuality.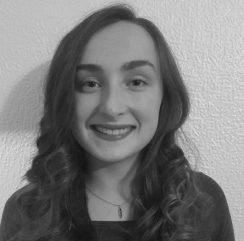 Alice van Raalte
Role: Publishing Assistant
Alice is a second year BA English student with aspirations of working in the publishing industry, more specifically the editorial sector. She also has a keen interest in the topic of popular culture and hopes to pursue this as her dissertation subject.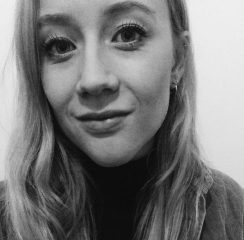 Emma Rowland
Role: Marketing Assistant
Emma is a final year BA English student who wants to pursue a career in children's literature and digital storytelling. She has written on this topic for companies such as the Literary Platform. Emma is currently writing a children's book for her dissertation.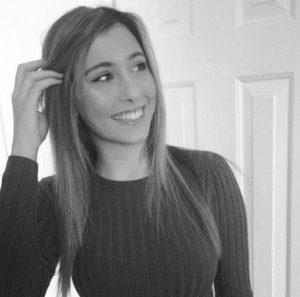 Tijen Butler
Role: Publishing Assistant
Tijen is a final year BA Multimedia Journalism student and she hopes to become a published author. She is also the deputy editor of the university's magazine, a social media editor for a marketing agency and she is writing a fantasy adventure novel.