The Fresher Writing Prize 2019.
There are various categories to enter, from the Short Story to Poetry and Creative Non-fiction to the First 500 words of a novel and Flash Fiction. This year our theme is Peace. It is optional, but we do hope that you will find it inspirational, so that our next Anthology can be packed with peace-related creative pieces.
Prizes are all designed to help boost your career as a writer, and so include personal advice and feedback on your work from an established author, literary agent and independent publisher.
The difficult decision as to who should win each category will be made by our judges, all influential figures from the publishing world, including publisher Humfrey Hunter and award-winning poet Antony Dunn.
The final shortlist will see their entries published in the Fresher Writing Volume 5 anthology.
To keep the process simple, you can enter online, just click on the link below. It costs £6 per entry and the closing date is January 2nd 2019. Please make sure you have read our terms and conditions.
The Categories
---
You can enter as many categories as you wish, and as many times as you wish, but every entry costs £6. See Enter the competition for more details. You will be asked to include a short (75 word) author biography with your entry and provide your full postal address.
Entry is free for staff and students of Bournemouth University who should email their entries from their university account to competitions@fresherpublishing.co.uk stating their name and which category they are entering in the email subject box.
As our mission is to encourage new, unpublished writers, we will not accept entries that have already been published or performed elsewhere.
Short Story: Up to 3000 words maximum. We hope that you will be inspired by this year's theme of Peace. It can be in any style, including genre fiction eg Fantasy, Romance, Science Fiction, Children's etc. We are looking for real storytellers, who create great characters to tell us something fresh, and surprise or touch us.
Creative Non-fiction: Up to 3000 words from memoir to personal essay, to immersion reportage. We hope that you will be inspired by this year's theme of Peace. We are looking for work that blends style with substance and tells us something new about the world.
Poetry: Up to 42 lines. We are looking for poetry that is fresh and unexpected and hope that you will be inspired by this year's theme of Peace..
Flash Fiction: Under 500 words. We are looking for writing that explores and utilises the many possibilities of the flash fiction format to tell their story. Every word needs to count. Let us see a well-crafted story that's full of life and leaps off the page! We hope that you will be inspired by this year's theme of Peace.
First 500 words of a novel: This can be on any theme/genre. In addition to providing your 500 words please submit a short synopsis of your novel. Entrants are also requested to have the full manuscript available from March 1st 2019 in case judges wish to see more.
What you can win
---
The prizes for The Fresher Writing Prize 2019 have been specially selected to help new writers get their foot onto the ladder and launch their writing careers.
Short Story: Feedback and advice on a sample of your work (short story or an extract from you novel) from publisher and literary agent, Humfrey Hunter.
First 500 words of a novel: A Skype one to one with literary agent Madeleine Milburn on how to best present yourself to an agent and gain representation. The Madeleine Milburn Literary, TV & Film Agency was formed in 2012 and has quickly become one of the top literary agencies in the UK.
Creative Non-fiction: A one to one with publishing expert Ed Peppitt of Balloon Publishing and Getpublished.tv on how to take your book to market. Ed Peppitt is a former Publishing Director at Letts Educational and a consultant to many leading publishers, including Hodder & Stoughton, Oxford University Press and Harper Collins. He has also led Guardian Masterclasses on self-publishing.
Poetry and Flash Fiction: A professionally produced pod-cast of your work. A wonderful way of promoting your writing, the narration of your work can be shared via your website, or just with family and friends. You will be invited to Bournemouth University radio studios to record your readings (or someone else can read your work on your behalf, if you prefer).
The Judges
---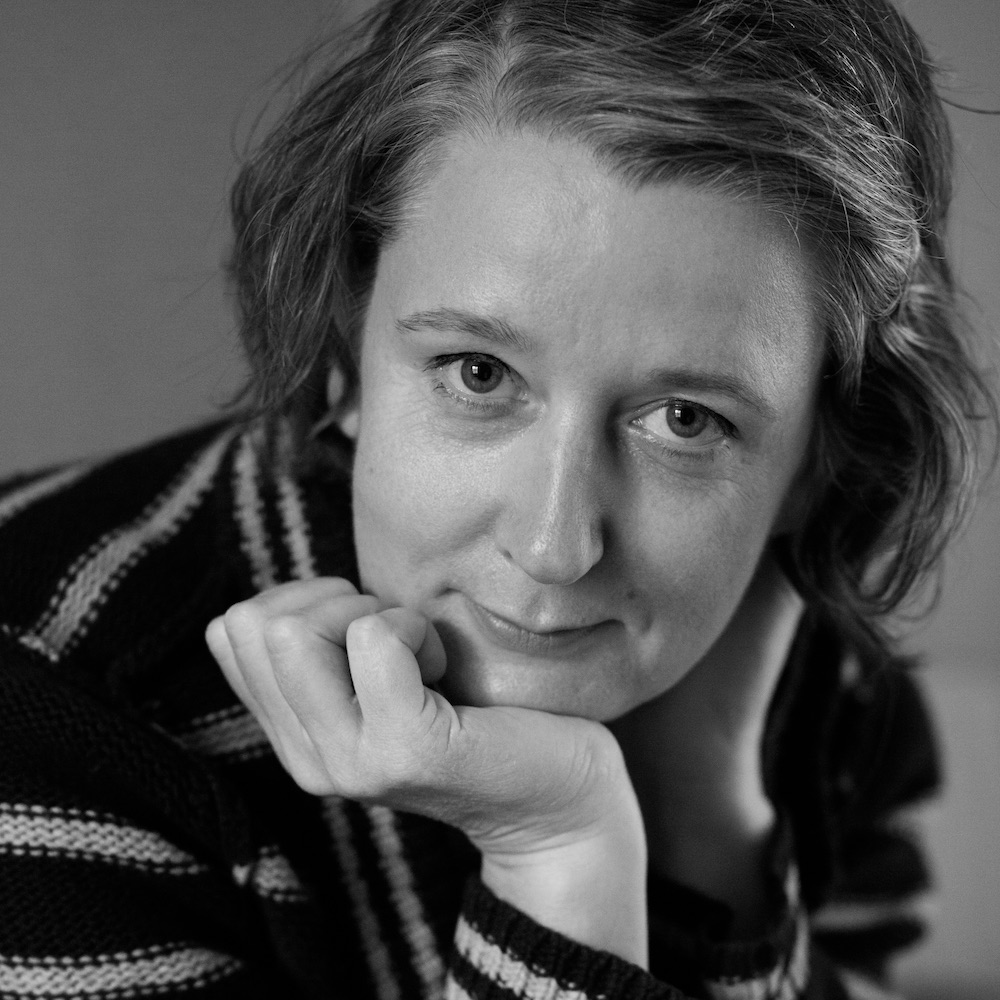 Claire Fuller
Claire Fuller didn't start writing until she was 40, when she began writing short fiction. Her first novel, Our Endless Numbered Days was published by Penguin in the UK, and has been sold in a further twelve countries. It won the 2015 Desmond Elliott Prize for debut fiction, and was long listed for the International Dublin Literary Award. Her second novel, Swimming Lessons, was also published by Penguin earlier this year. As well as being published in several literary journals, her short stories have won BBC Opening Lines in 2014, and the Royal Academy / Pin Drop competition in 2016. She lives in Hampshire with her husband and has two grown up children.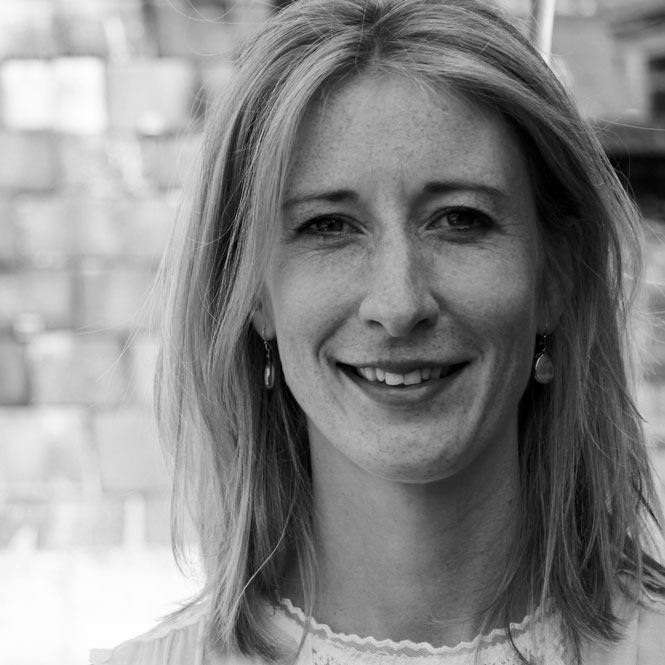 Madeleine Milburn
Madeleine Milburn represents a wide range of bestselling authors writing literary and popular fiction including crime and thrillers, psychological suspense, women's fiction, comedy, romance, high-concept, children's, Young Adult and crossover fiction. The Madeleine Milburn Literary, TV & Film Agency was formed in 2012 and has quickly become one of the top literary agencies in the UK.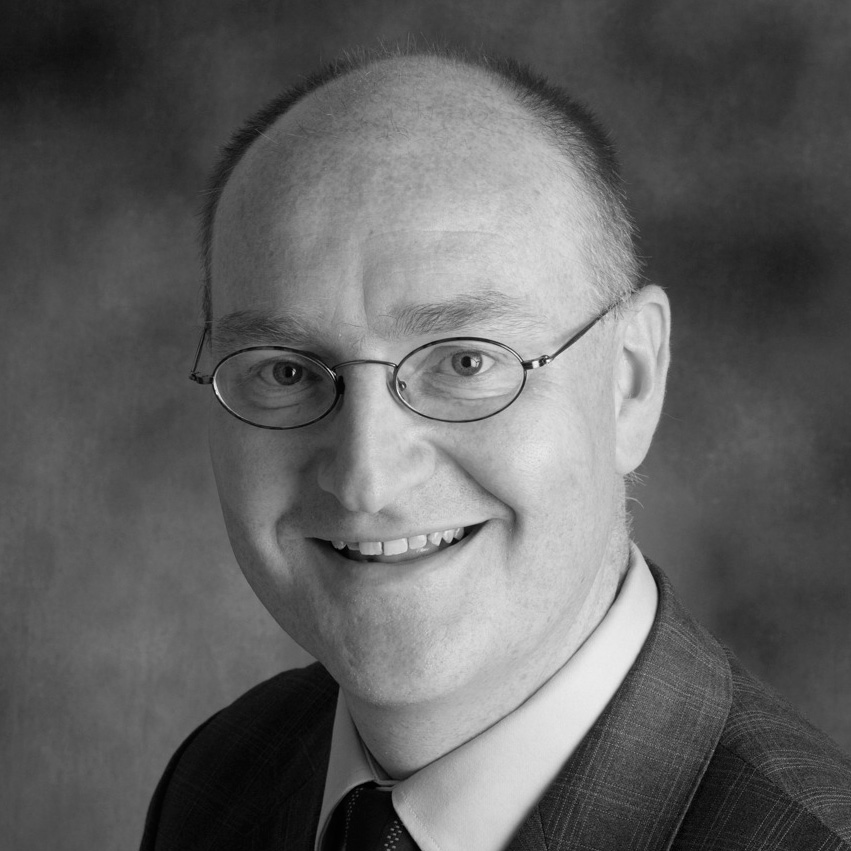 Ed Peppitt
Ed Peppitt of Balloonview Publishing and Getpublished.tv is a former Publishing Director at Letts Educational and a consultant to many leading publishers, including Hodder & Stoughton, Oxford University Press and Harper Collins.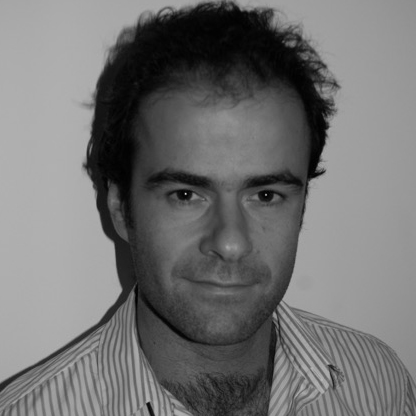 Humfrey Hunter
Humfrey Hunter is the Publisher of Silvertail Books, an independent publisher which he founded in 2012. He is also a literary agent through his agency Hunter Profiles and occasional author and publishing consultant.
Silvertail publishes fiction and non-fiction, and its list so far includes books by award-winning BBC journalist John Sweeney (Elephant Moon and The Church of Fear), Terry Waite (The Voyage of The Golden Handshake) Pulitzer Prize-winner Lawrence Wright (Going Clear), and debut novelists Thomas W. Hodgkinson (Memoirs of a Stalker) and Dan Clements (What will Remain).
As an agent Humfrey's clients have included: Scott Mills, Matt Potter, Isabel Oakeshott, Kenny Dalglish, Calum Best, Nicholas Booth and PC David Rathband.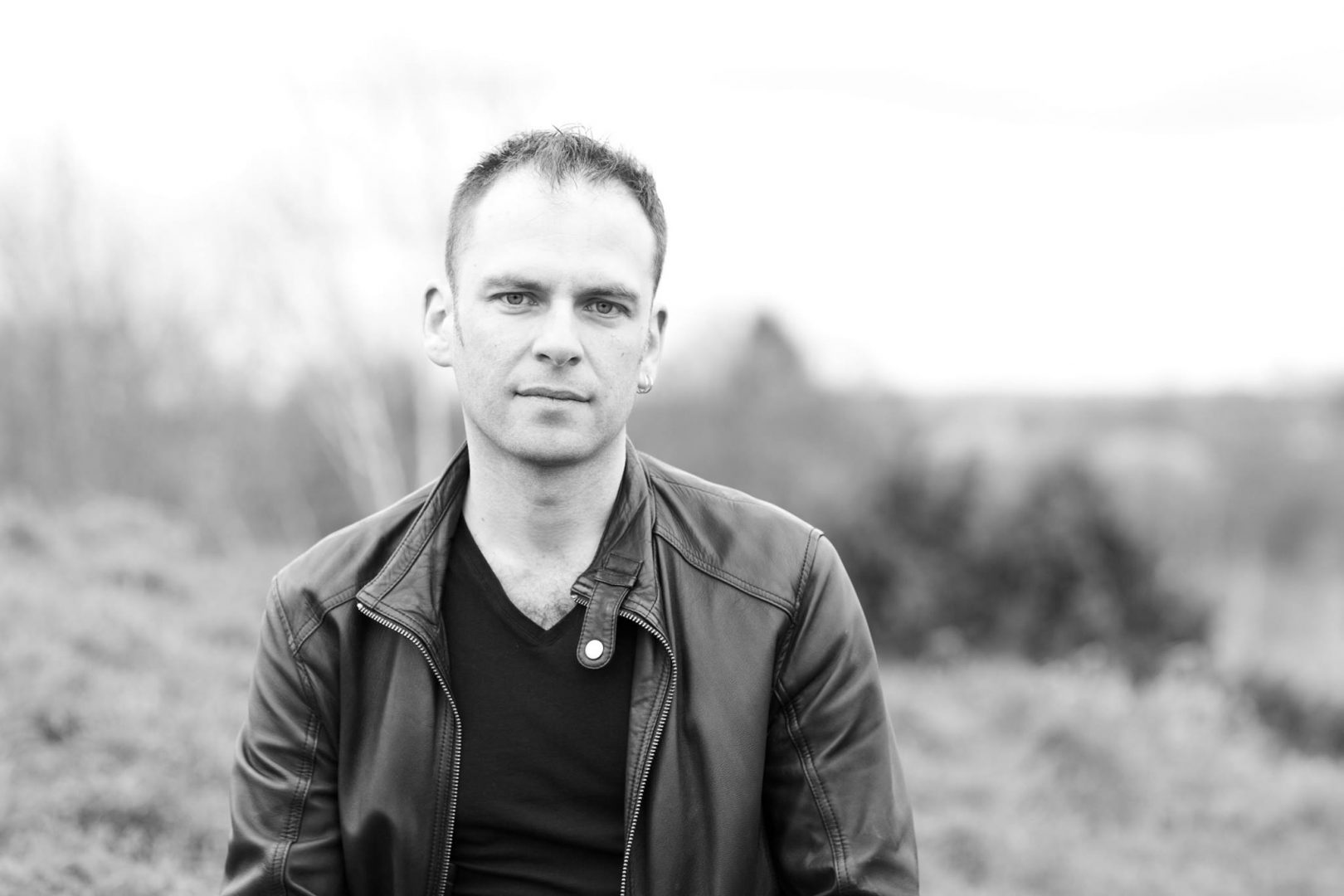 Antony Dunn
Antony has an impressive four collections of poems published, with the most recent released in October 2016, 'Take This One to Bed'.
As well as publishing his own work, Antony has edited and worked on a posthumous collection of poems by Welsh poet and publisher, David Hughes, called Ex Libris.
He is the Artistic Director of Bridlington Poetry Festival, has won an Eric Gregory Award and the Newdigate Prize, as well as having been Poet in Residence at the University of York 2006 and at Ilkley Literature festival. Antony is a great addition to the team and looks forward to reading the poetry entries!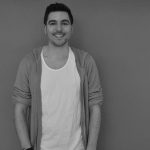 James Cole
James Cole is a Bournemouth-based storyteller and for the past six years he has led workshops and held community-based residencies, hoping to foster a love for reading and writing. He has a PhD in English Literature and Creative Writing from the University of Southampton where he has since taught on various modules. Following a year as Writer in Residence, he is currently Lecturer in Creative Writing at the Arts University Bournemouth. His debut novel has been shortlisted for the Dundee International Book Prize 2016.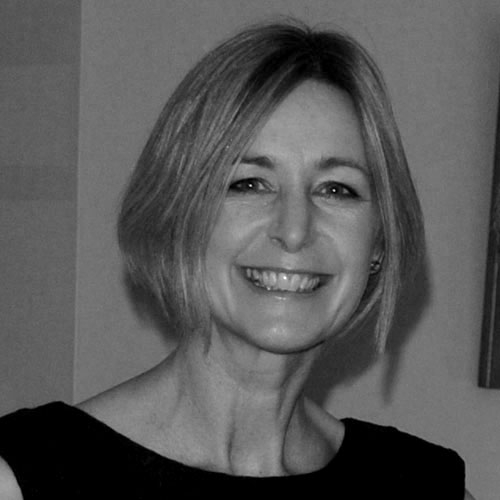 Emma Scattergood
A senior lecturer on the MA Creative Writing & Publishing, the BA English and the BA Communication & Media at Bournemouth University, Emma is also the Editorial Director of Fresher Publishing. A former journalist, writing for national women's magazines, she is the author of several non-fiction books and one novel. She has an MA in Critical and Creative Writing from Winchester University and, as well as teaching at Bournemouth University, Emma enjoys leading workshops in Dorset.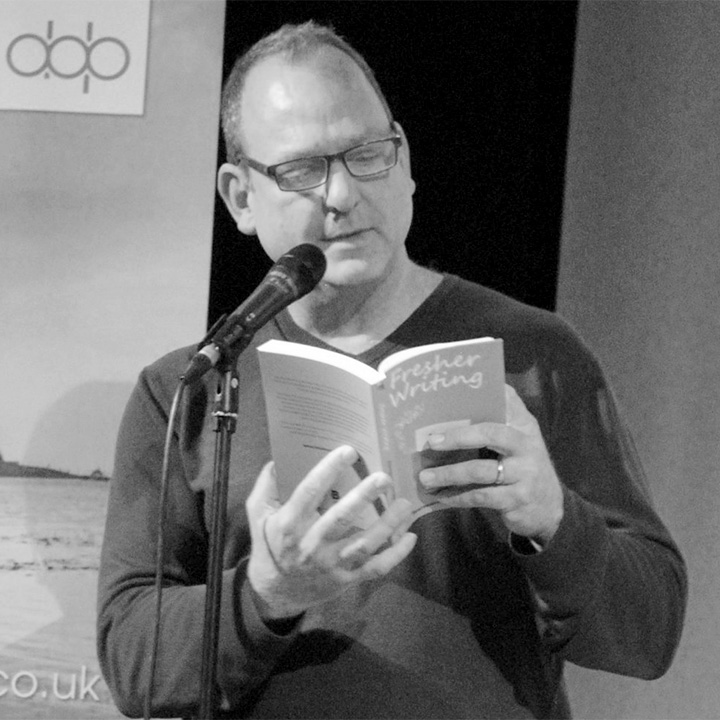 Dr Brad Gyori
A Senior Lecturer of Digital Storytelling at Bournemouth University, Brad holds a PhD in Rhetoric and Composition from Arizona State University and, as a television writer-producer, he has worked for such networks as MTV, VH1, FX, E! and HBO online.  For ten years, he was the head writer of the Emmy award winning Talk Soup.  He has been nominated for five Emmys. In 2014, his play Desolation Angels was presented as a staged reading by Chicago's Steppenwolf theatre.