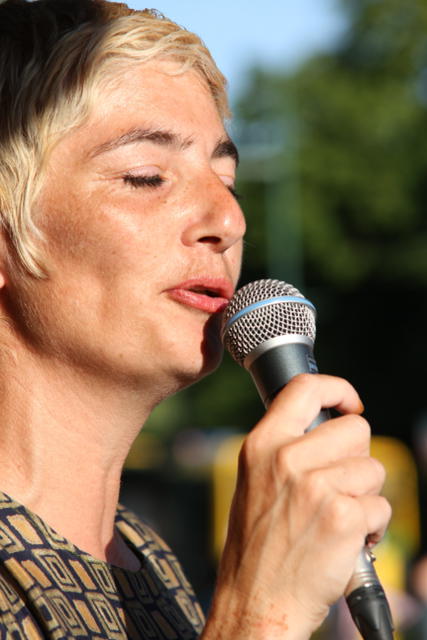 We are delighted to announce that Myriam San Marco has joined our team this year to judge the poetry.
Myriam is a poet and creative writing facilitator and was appointed the Bournemouth Poet Laureate this year. She has delivered writing workshops for Creative Kidz, Jericho Arts and grassroots writers groups for many years. She founded 'Wordmakers and Silence Breakers' recently , a collection of wandering wordsmiths, vagabonds verbalisers and rhyming rebels to work as workshop facilitators, bards, fools and ninja poets in all settings.
Her words have been published in Boscombe Revolution, The Interpreter's House, Message in a Bottle, Oddity Magazine, Curly Mind and I am not a silent poet.