"The whole process of entering the Writing Wizardry competition has been very rewarding for the children and the Writing Wizardry Awards ceremony was truly special. All attendees were in awe of the author Ali Sparkes and captivated by her. The children were genuinely excited and many now aspire to careers in writing. We can't wait to engage more children with the competition next year. Thank you" – Sam Fuller, Deputy Head of Ringwood Junior School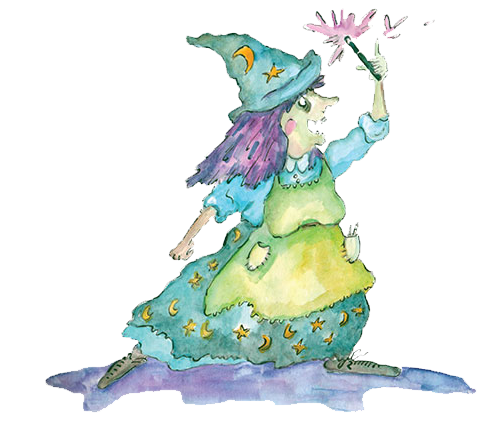 Enter our Writing Wizardry competition and win a tower of books!
Calling all writers of eleven years and under! If you like to write poems or stories, why not prove what a Writing Wizard you are, and enter our competition. You could see your work published or win a fabulous prize!
Fresher Publishing's creative writing competition for children, this year with a special 'magic' theme.
Send us a poem or a story of fewer than 500 words and you could see it published in the Writing Wizardry anthology AND win fantastic prizes. Whether the magical creature is good or bad is up to you and, if you want to enter twice, and write a poem AND a story, that is fine too.
There are two categories for this competition with magic prizes for both!
Years 3 and 4
Years 5 and 6
It is free to enter, but all entries must be your own original work, so get scribbling! The closing date is 27th January 2020.
How to enter: simply email us your story at competitions@fresherpublishing.co.uk, putting Writing Wizardry and your School Year (e.g. Year 4) in the email subject box. At the top of your email, write your name, address, age, and the name of your school. Please also give us the name and email address of the adult who has read the terms and conditions and is supporting your entry.
Alternatively, you may enter by post, providing the details above in a covering letter to Writing Wizardry Competition, c/o Emma Scattergood, Fresher Publishing, Weymouth House, Bournemouth University, Fern Barrow, Poole, BH12 5BB.
We will be posting hints and tips on the Children's zone over the next few weeks.
Prizes
---
First Prize: A tower of wonderful books to the value of £150, plus three free copies of the anthology, in which your poem or story will be published.
Runner-up: A £25 book token plus three free copies of the anthology, in which your poem or story will be published.
Class prize: Do you and your classmates like working together to create magic? If we think your class has worked the hardest to submit the best mix of creative entries, then your great work could be rewarded with a creative writing workshop for your class by Maz Evans, best-selling author of Who Let the Gods Out?
The Judging Panel
---
All of the entries will be read by our panel of dedicated writers and lecturers at Bournemouth University who will then present their shortlist to our judges (see below). It is their job to make the difficult decision as to which writers should be our overall winner and runner up.
Our provisional judges are: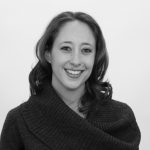 Maz Evans
Maz Evans is the bestselling author of WHO LET THE GODS OUT? and SIMPLY THE QUEST. She began her writing career in journalism as a TV critic and feature writer and has also been a university lecturer. Most recently Maz founded Story Stew; a creative writing programme that visits primary schools and literary festivals around the UK. Maz has spoken to thousands of children and has never heard the same story twice. She lives in Dorset with her family.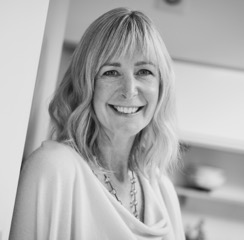 Emma Scattergood
A senior lecturer on MA Creative Writing & Publishing, BA English and BA Communication & Media at Bournemouth University, Emma is also the Editorial Director of Fresher Publishing. A former journalist, she was the deputy editor of Pony magazine in her early career, before going on to write for national women's magazines. She is also the author of many books, including several works of non-fiction and one novel. Emma has an MA in Critical and Creative Writing from Winchester University and, as well as teaching creative writing at Bournemouth University, enjoys leading residential writing workshops in Dorset.