Meet our new Writing Witches – as they spread their story writing magic!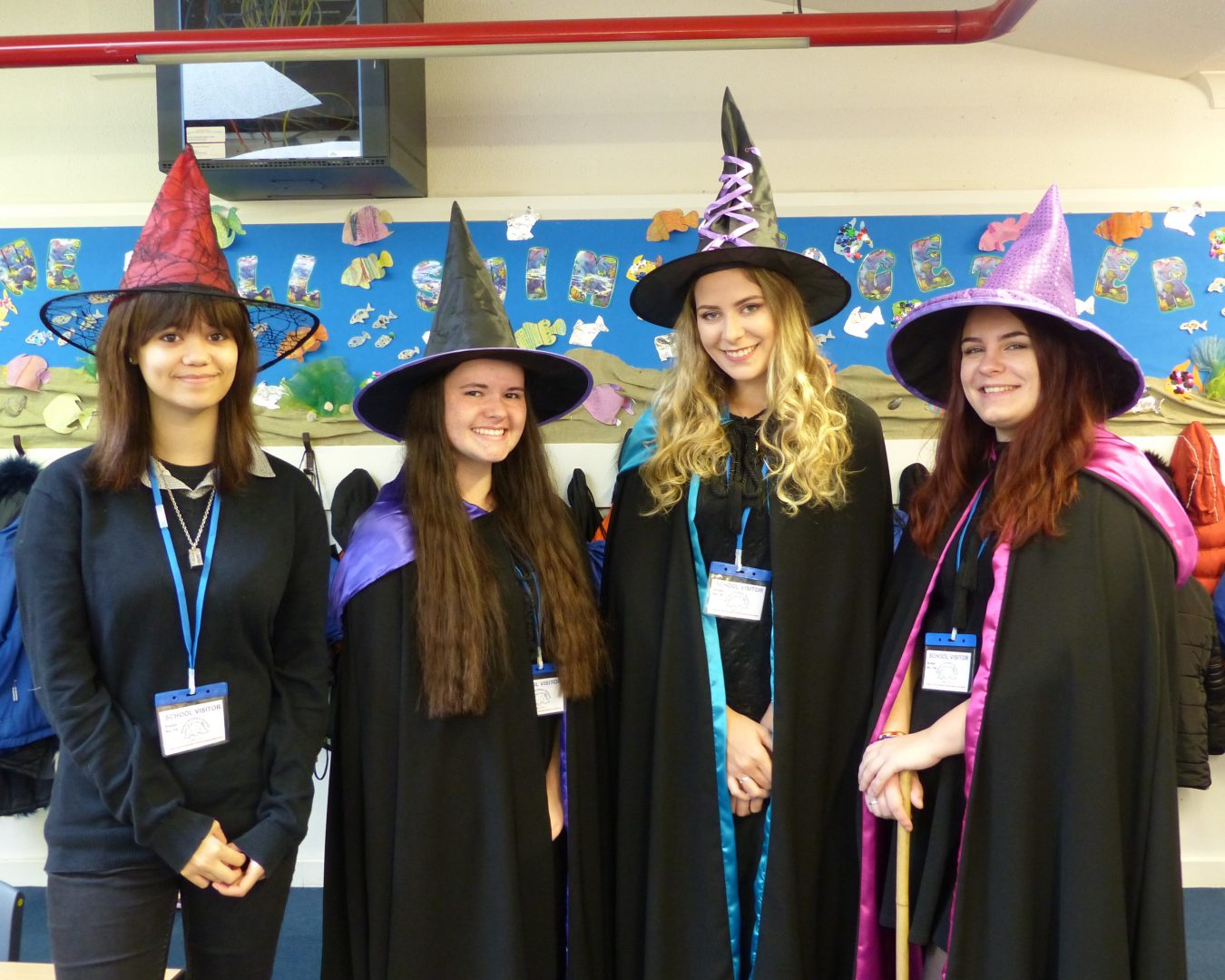 The Writing Witches at Winton Primary School
Grab your paper and pen! Our writing witches are back on their brooms flying around local Bournemouth schools and sharing their writing secrets and SPELLS! Their magic has been inspiring many children, from years 3 to 5, to create and conjure up their own magical stories for our writing wizardry competition. If that sounds devilishly delightful, get your parents and teachers to check out our schools page for more information on our wickedly witchy writing workshops!
Watch: Highlights Writing Wizardry 2017
A big thank you to everyone who attended! It was truly a magical evening.
Watch: Writing Wizardry judge Maz Evans talks about her new book!
We are delighted to announce that Maz Evans, the fabulous author of
Who Let The Gods Out?!
is the judge of the Writing Wizardry competition. You can get a little taster of Maz's book in her video here. To enter the competition, go
here
 and to follow Maz on Twitter, click 
here
!
Meet The Writing Witches – and learn their secret spells for magical stories!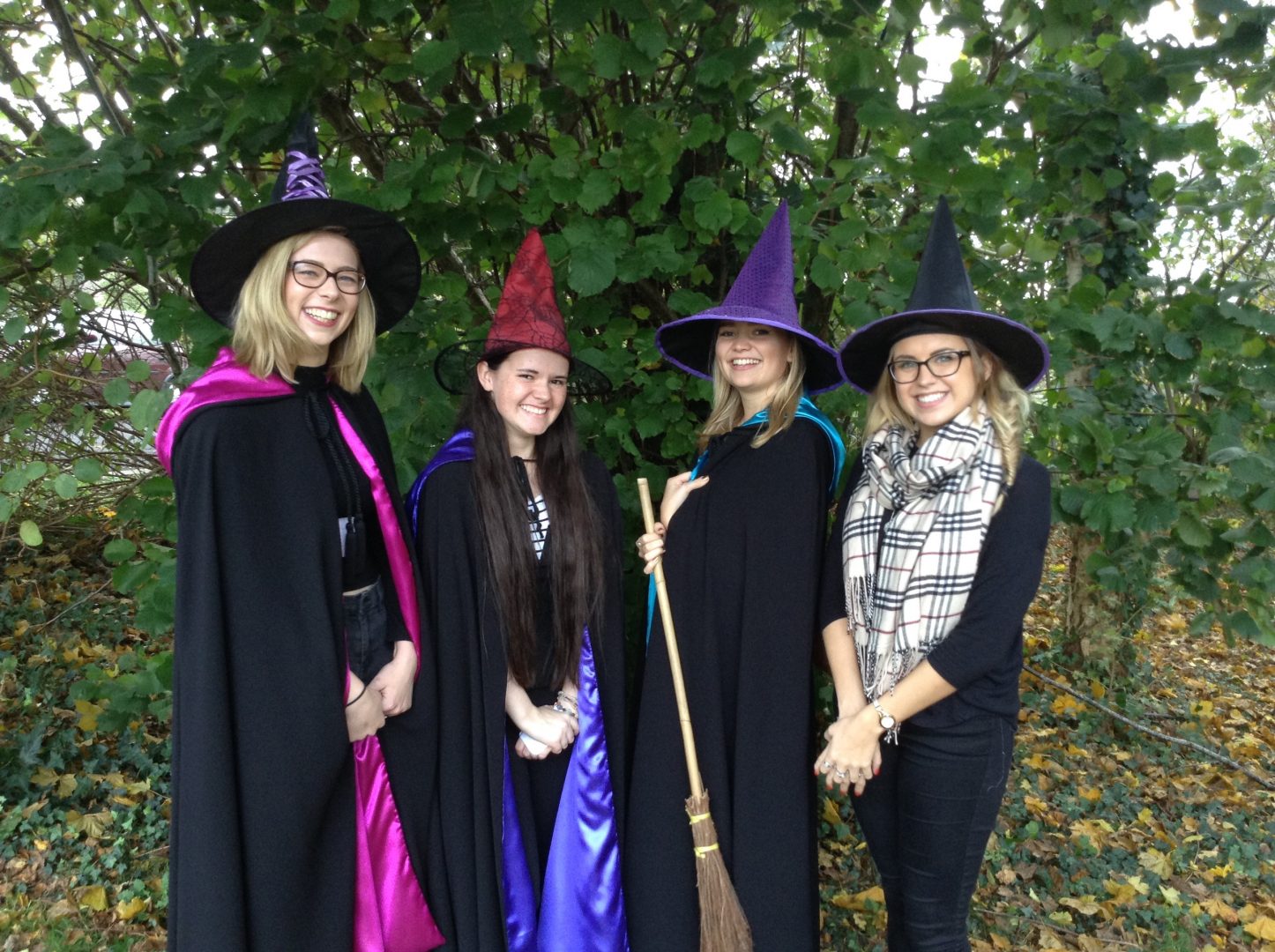 The Writing Witches off to Wool Primary School.
Our Writing Witches like nothing better than to visit schools and share their story-writing SPELLS with children in years 3, 4 or 5. Armed with a cauldron and a wand or two, the Writing Witches will come to your class and tell you all the secret ingredients you need to write truly magical stories. Expect potions for prose, chants for confidence and spells that are NOTHING to do with spelling (well, not much)!If that sounds like fun, why not mention it to your teacher or parents and ask them to look at this website. We have a special Schools page for them to look at to find out more.
Watch: Author Ali Sparkes read the 2015 Writing Wizardry Prize winning story by Tia Finch