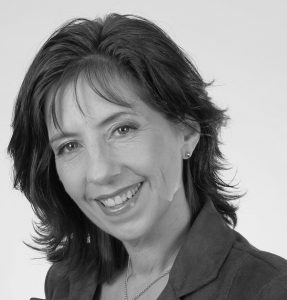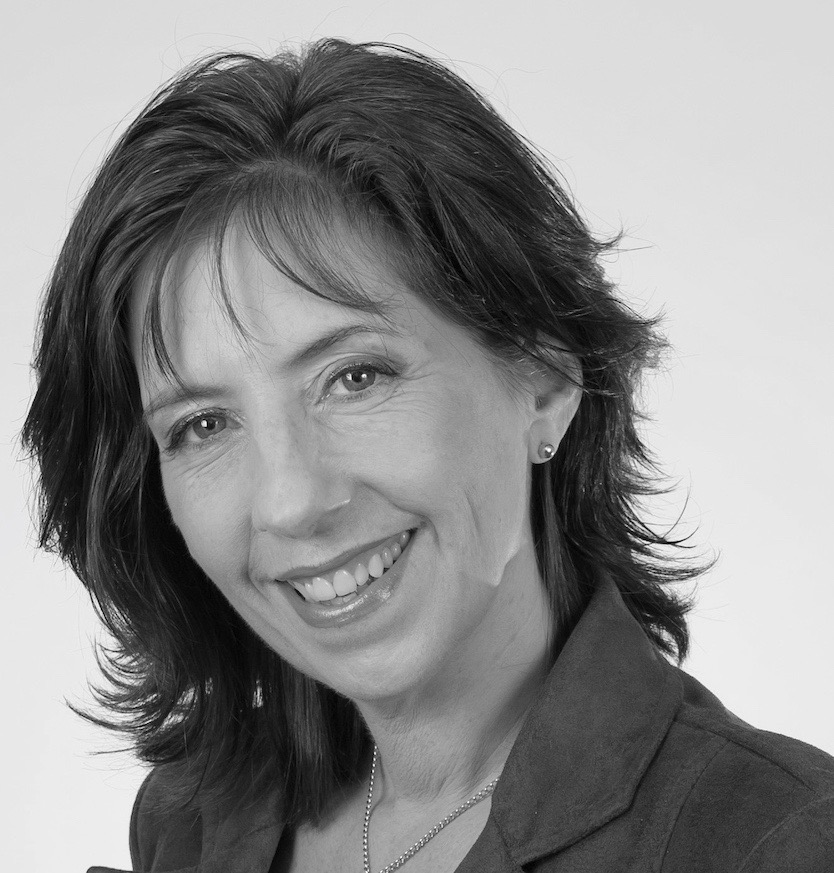 Fresher Publishing is delighted to announce that Ali Sparkes will be 'head' Judge of the Writing Wizardry Competition 2021.
Ali Sparkes is a well-loved children's author, who has written over 40 books, including The Shapeshifter series, her Blue Peter Award-winning novel Frozen in Time, and the Monster Makers series. She has been awarded numerous prizes for her book, including five regional awards, and she was shortlisted for the UK's National Children's Book Award.
Ali has been a previous judge for the Writing Wizardry Competition in so we are very excited to have her back on board. This year sees some other exciting developments, including a new Class prize for schools and a special new prize for the best entry from a Dorset-based writing wizard!
To enter the Writing Wizardry Competition, you simply need to send us a story or a poem of no more than 500 words, before February 26th 2021. You can write about anything so get creative! If you're shortlisted your work will be published in our Writing Wizardry anthology and you could win £150 worth of books. Find out more here.