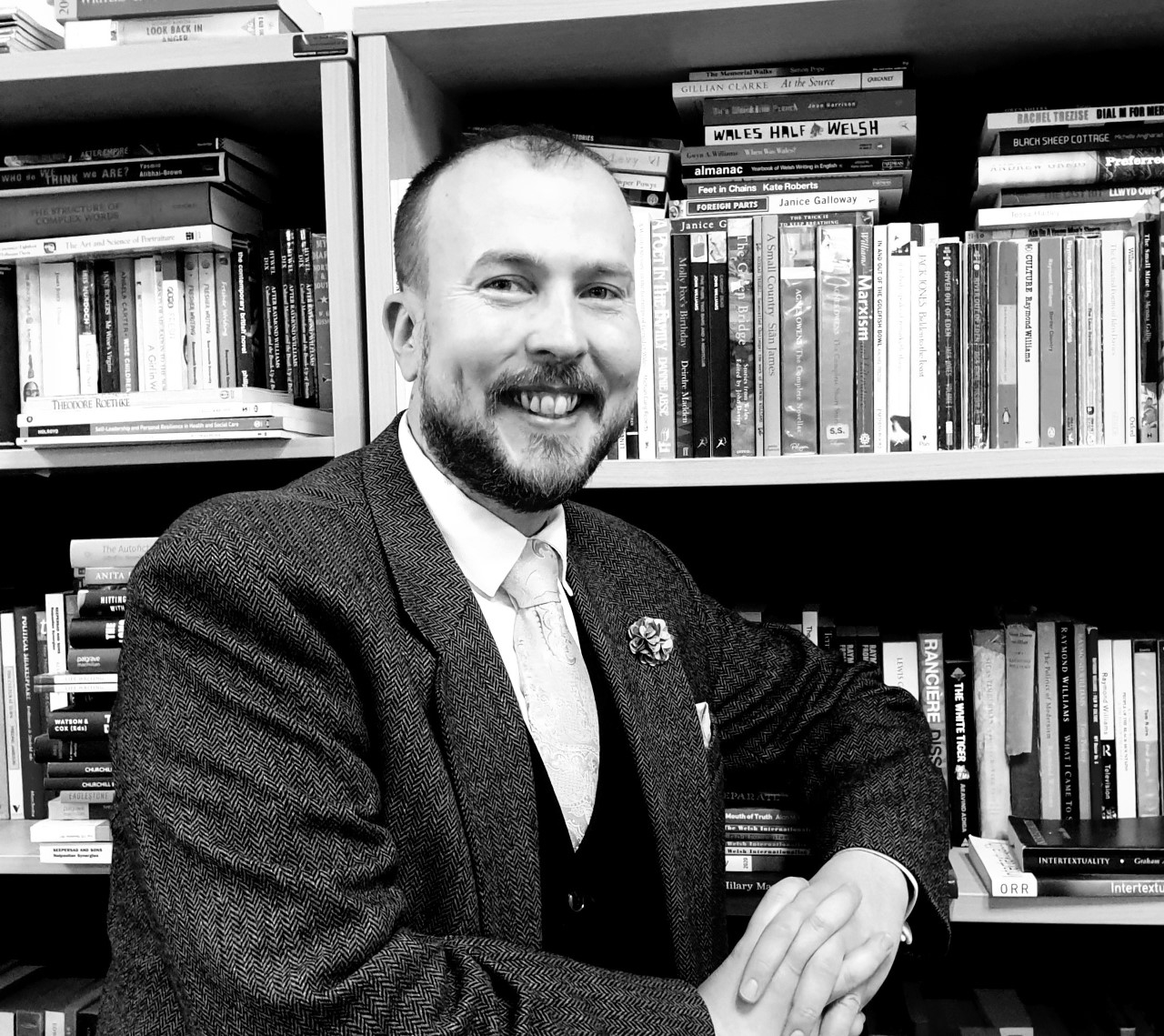 Tom Masters
Editorial Director
Tom is an author and lecturer at Bournemouth University, where he teaches on the MA in Creative Writing & Publishing. He holds a PhD in Creative & Critical Writing from the University of Winchester and has a special interest in narrative poetry.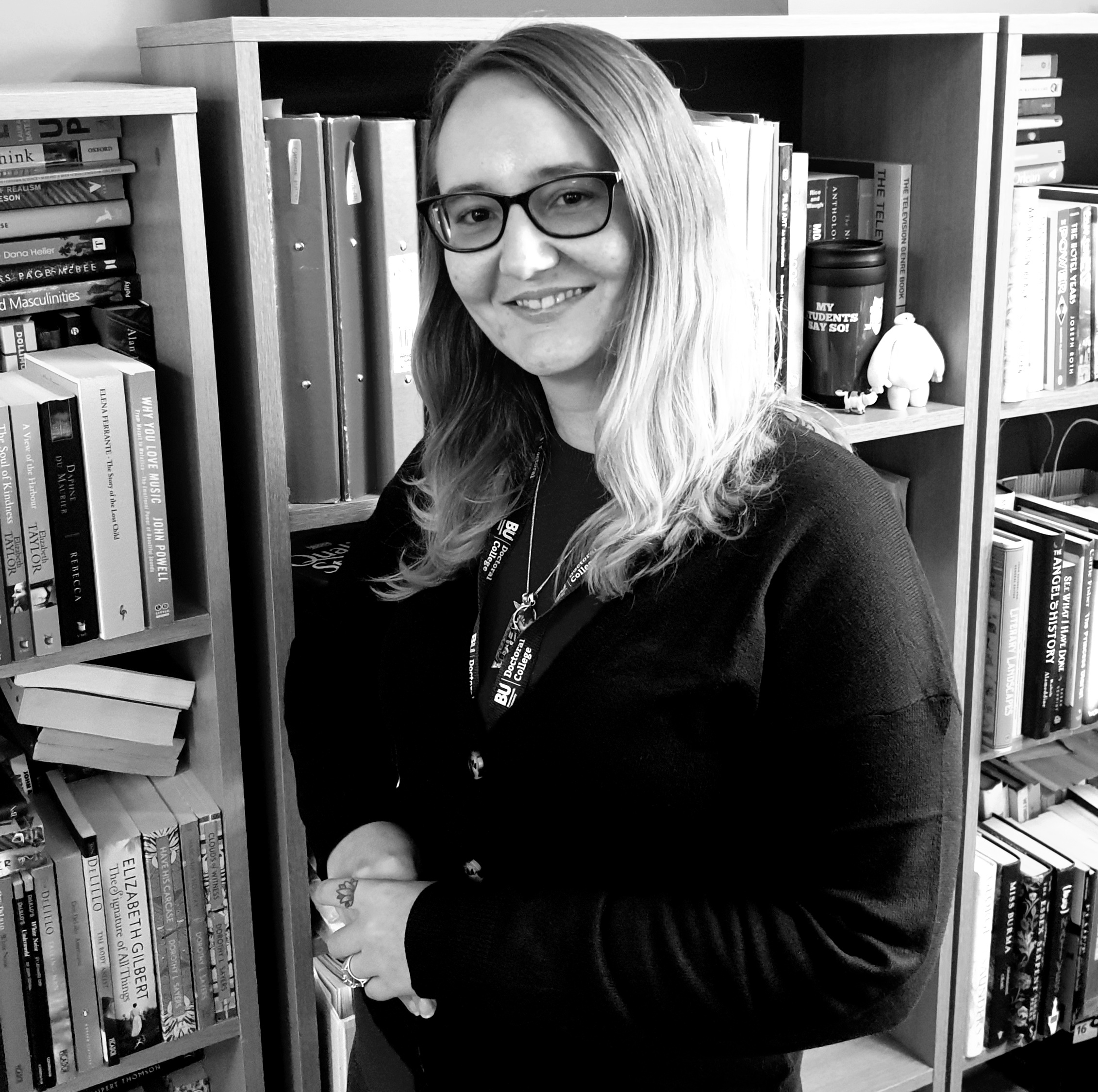 Belinda Stuebinger
Assistant Editorial Director
Belinda Stuebinger is a fiction writer, in particular horror, thriller and everything entailing the darker aspects of life. She recently finished a Master's degree in Creative Writing and Publishing at Bournemouth University and has now entered the research world, doing a PhD also at Bournemouth University. Her passion is fictional serial killers which is also the topic of her research. If she's not writing or having her nose in a book, you will most likely find her with a new video game or exploring the country.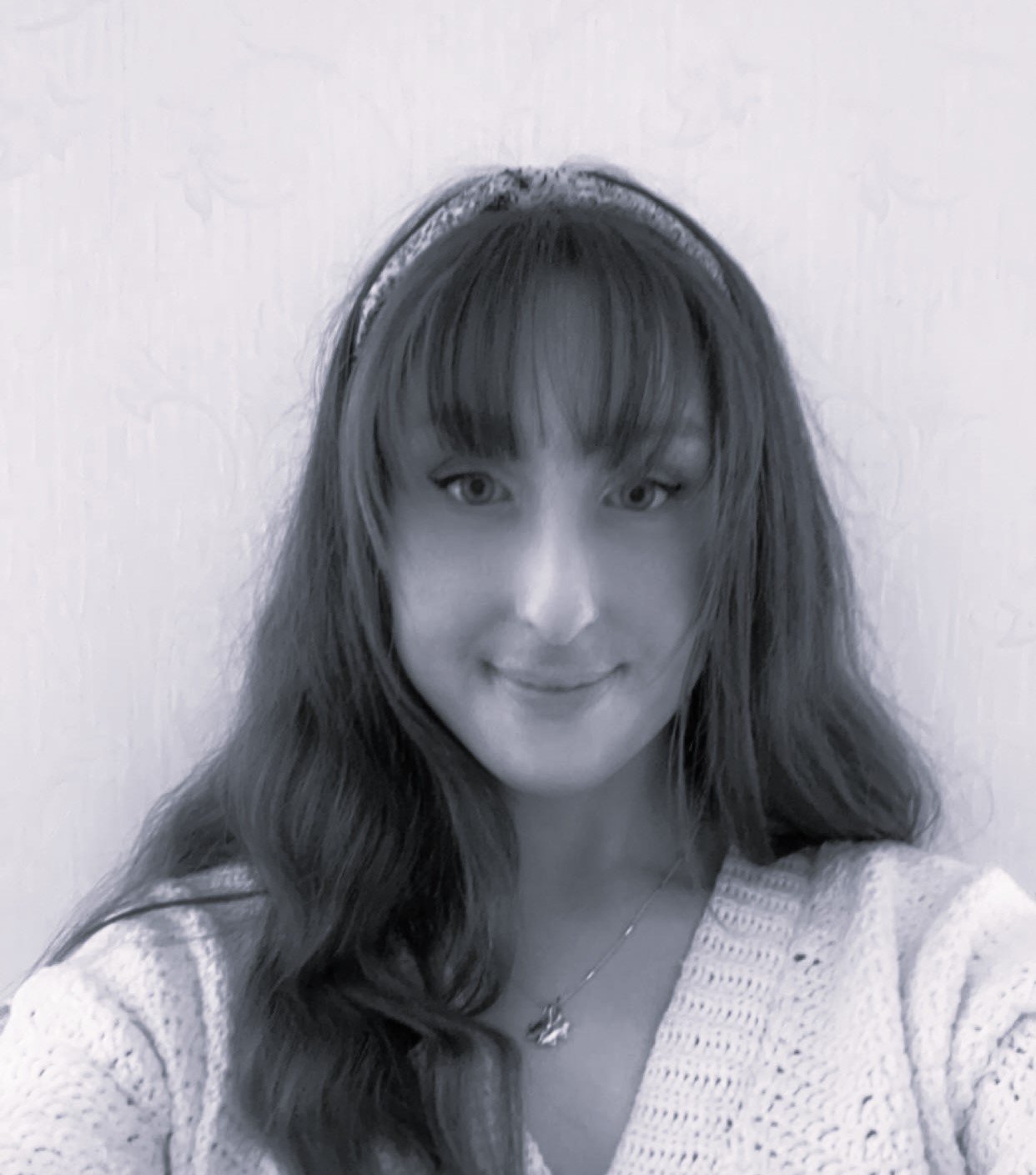 Kira Doak
Publishing and Digital Marketing Assistant
Kira Doak is an MA English and Literary Media student whose lifelong love of literature has led her to working on the Young Writers Prize and Bournemouth Writing Prize. From creating social media posts to assisting in the behind-the-scenes of the competitions, Kira is enthusiastic about this chapter of her academics. When she is not buried in books, Kira writes with an overuse of alliteration, learns new crafts, and collects an endless supply of stationery.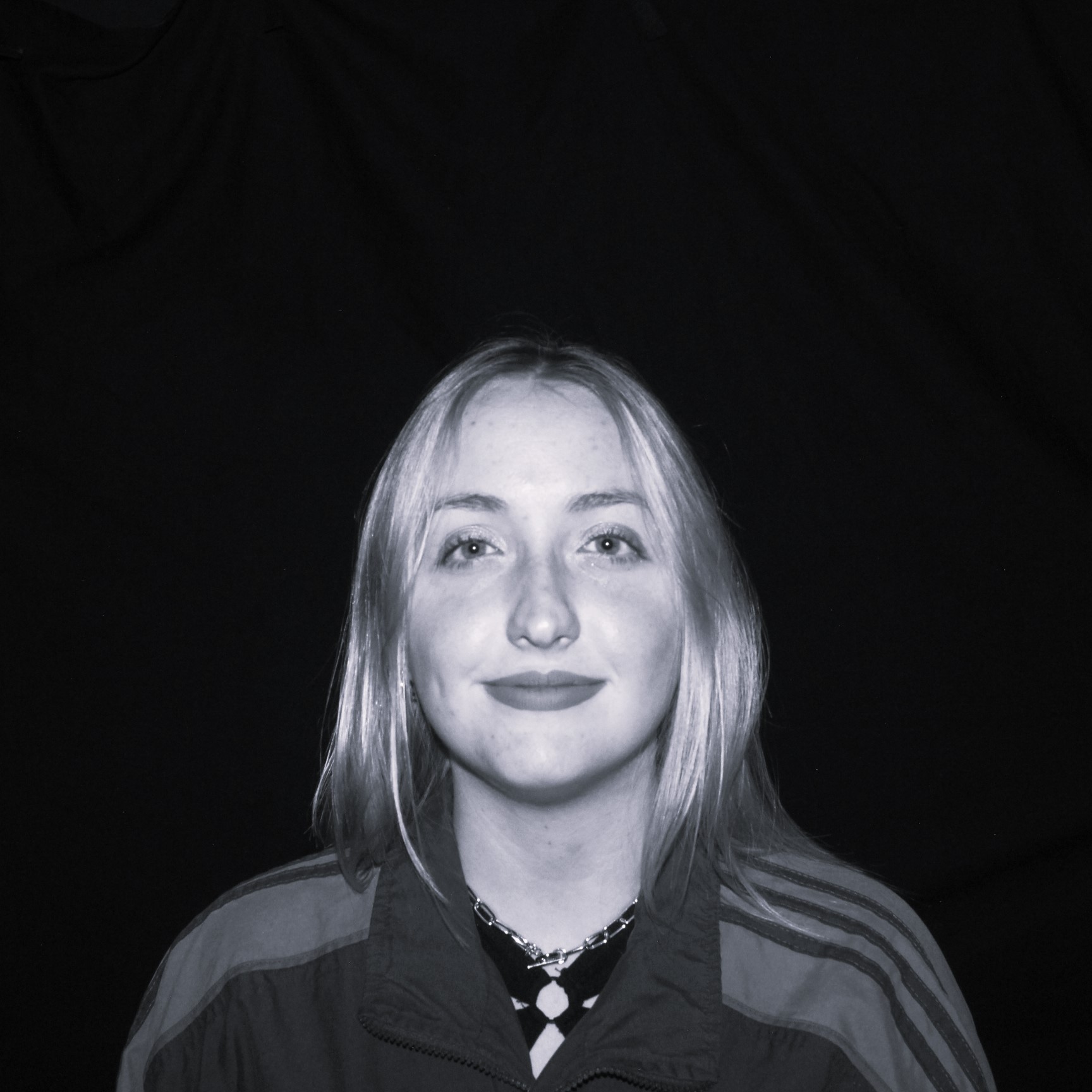 Niamh Payne
Publishing and Digital Marketing Assistant
Niamh is an MA Marketing Communications student having recently finished her BA in English at Bournemouth University. You can find her on our TikTok and YouTube promoting The Bournemouth Writing Prize and our annual Anthology Launch event. As well as social media, Niamh also helps to manage entries to the Bournemouth Writing Prize which she looks forward to every year.