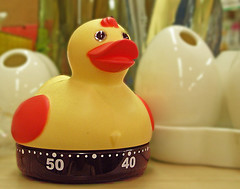 If you're aged 9 or below, then it's time to get your Writing Wizardry hats on! The Fresher Writing Wizardry competition opens on October 23rd, so if you like writing stories and would like to win your height in books, then this is the competition for you.
To be in with a chance of winning, all you need to do is write a story made up of 500 words. For more details, see our competitions page.
Every story needs a setting. Where do you think you would set yours? It could be in a hot country, your favourite place to go on holiday, or even your own home. Let your imagination run wild!