I am pleased to announce this years Fresher Writing Prize Shortlist!
Well Done to everyone who entered and got involved, we really do appreciate it. This year there were so many amazing entires it took our team of dedicated readers a long time to come up with this final list.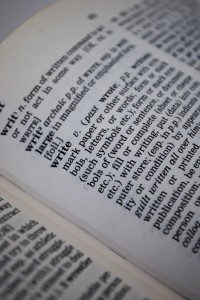 For those of you who didn't get shortlisted, please don't feel disheartened. There is always a chance to enter the competition next year to try and win some incredible prizes.
So, this years shortlist is as follows:
Poetry
Frank Podmore
Janet Walker
Jessica Beange
Nicole Millian
SHORT STORIES
Victoria Patch
Louise Jones
Ralph Wahlstrom
Katie Gillingham
Julia Watts
Jessica McComish
Amanda Jane
Sean Watkin
Joe Dornich
Ian Logan
Helen Morris
Michelle Blair Wilker
Dianne Bown
Nathan Feuerberg
James Smith
Arthur Bienfait
Michael Harper
Adam Blampied
Elvin Mensah
Jessica Kennedy
Ambika Thompson
Creative non-fiction
Sarah Goudge
Jerome Goerke
Writing Wizardy (children's short story)
Daisy Mitcham-Harding
Delphi Phillips
Tia Finch