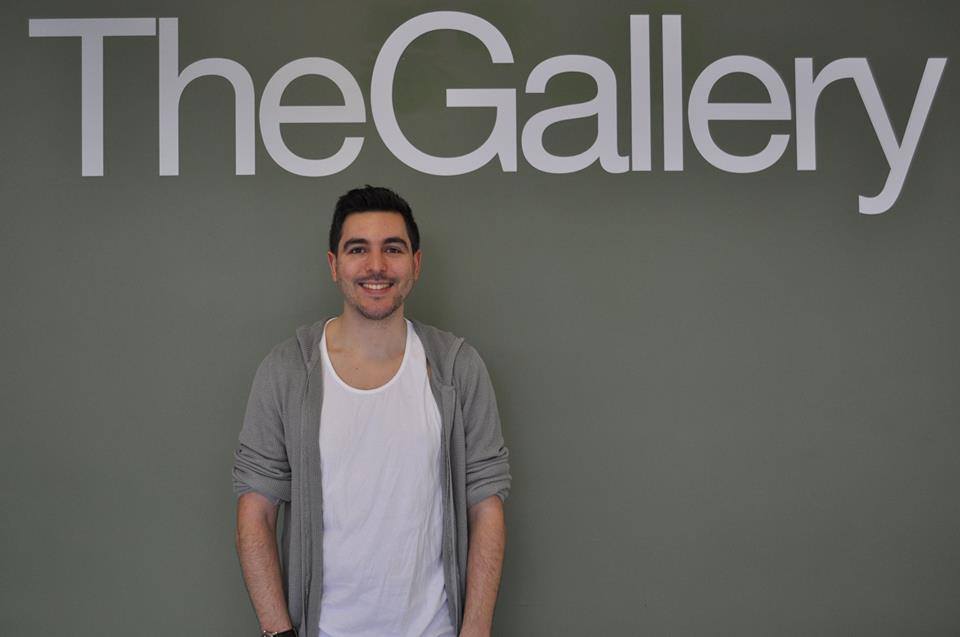 This year we are introducing a Flash Fiction category to our Fresher competition and we are delighted that writer James Cole is joining us to judge these entries.
James is a Bournemouth-based storyteller and for the past six years he has led workshops and held community-based residencies, hoping to foster a love for reading and writing. He has a PhD in English Literature and Creative Writing from the University of Southampton where he has since taught on various modules. Following a year as Writer in Residence, he is currently Lecturer in Creative Writing at the Arts University Bournemouth. His debut novel has been shortlisted for the Dundee International Book Prize 2016.
Flash Fiction entries must be under 500 words, and on any theme. We are looking for writing that explores and utilises the many possibilities of the flash fiction format to tell their story. Every word needs to count. Let us see a well-crafted story that's full of life and leaps off the page!