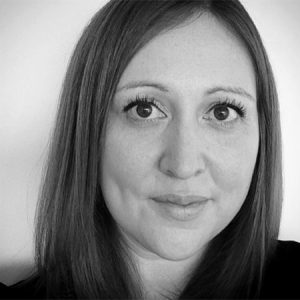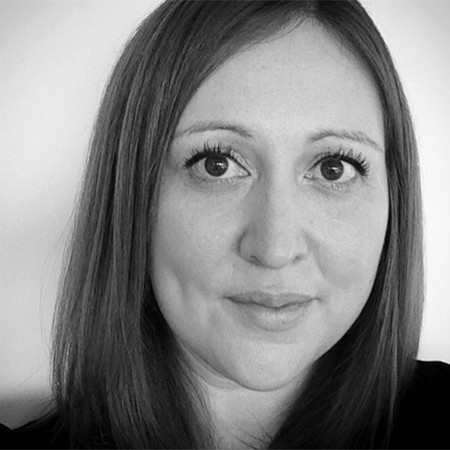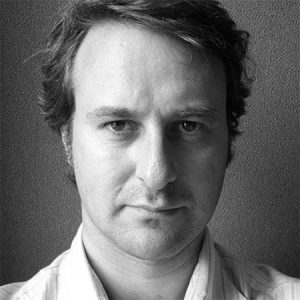 We are excited to announce that we have two new judges joining our panel for the 2016 Fresher Writing Prize: author Jeremy Page and editorial director of Picador, Francesca Main.
As well as being a novelist and scriptwriter, Jeremy Page has worked in the UK film and TV industry for nearly twenty years. He has also taught at the University of East Anglia, City University and the London Film School.
Francesca Main is Editorial Director at publishing company Picador in the UK. She has also worked at the Blake Friedmann Literary Agency and Penguin Books. Francesca was selected by the British Council in 2011 to participate in a UK editors' tour of China.
We are very happy to have both Jeremy and Francesca on board for the Fresher Writing Prize 2016.