The Bournemouth Writing Prize is an annual international short story and poetry writing competition, designed to boost your career as a writer. As well as generous cash prizes, winners will receive personal feedback from an industry professional, and have the chance to record a reading of their work. Our judges are all influential figures from the publishing world, including publishers, agents and award-winning authors and poets.
We are currently closed to entries, but will open again in the Autumn. Stay in touch with us on instagram or Facebook or by checking in here.
The Categories
---
Short Story: Up to 3000 words maximum. It can be about any topic and in any style. We are looking for real storytellers who create great characters to tell us something fresh, and surprise or touch us.
Poetry: Up to 42 lines. We are looking for poetry that is fresh and unexpected. Again, this can be about anything that you wish. You may have been inspired by the personal impact of recent world events or you may want to offer a story of hope for the future, the choice is yours.
What you can win
---
The prizes for The Bournemouth Writing Prize have been carefully selected to help you  further your writing career.
Short Story: £500 cash prize, plus feedback on a sample of your work (short story or a short extract from your novel) from a commissioning editor or agent and a professionally produced recording of your work for your website.
Poetry: £500 cash prize plus feedback and advice on your work from award-winning poet and popular Arvon tutor, Antony Dunn and a professionally produced recording of your work for your website.
The Judges
---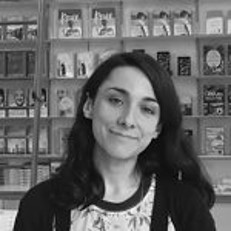 Ansa Khan Khattak
Ansa Khan Khattak is a Commissioning Editor at Picador, where she works on both literary fiction and narrative non-fiction. Her authors include Lucia Berlin, Manohla Dargis, Wendy Erskine, Genki Kawamura and Éric Vuillard.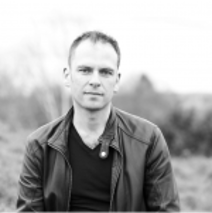 Antony Dunn
Antony has an impressive four collections of poems published, with the most recent released in October 2016, 'Take This One to Bed'. As well as publishing his own work, Antony has edited and worked on a posthumous collection of poems by Welsh poet and publisher, David Hughes, called Ex Libris. He is the Artistic Director of Bridlington Poetry Festival, has won an Eric Gregory Award and the Newdigate Prize, as well as having been Poet in Residence at the University of York 2006 and at Ilkley Literature Festival.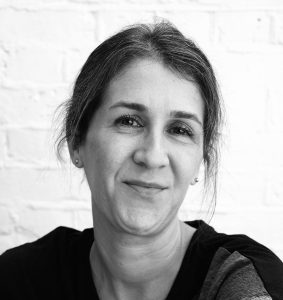 Julia Silk
Julia has worked in publishing for over 20 years as an editor, bookseller and, since 2016, as an agent. At Charlie Campbell Literary Agents she represents authors across the spectrum of commercial and literary fiction and narrative non-fiction and counts several short story writers among her clients, including Owen Booth, Amanda Mason and Heidi James.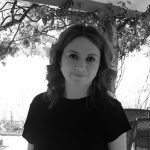 Sophie Scard 
Sophie is a literary agent at United Agents and formerly worked in Rights at Penguin Books. Her clients include Tessa Hadley, Susannah Dickey and Chris Brookmyre. She has three times judged the White Review Short Story Prize, and co-runs the Pat Kavanagh Prize. She is interested in excellent writing of all types.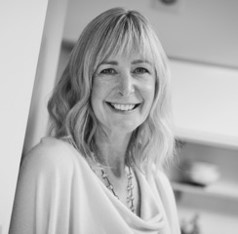 Emma Scattergood
A senior lecturer on the MA Creative Writing & Publishing at Bournemouth University, Emma is also the Editorial Director of Fresher Publishing. A former journalist on national magazines, she is the author of several non-fiction books and one novel. She has an MA in Critical and Creative Writing from Winchester University and, as well as teaching at Bournemouth University, Emma enjoys leading workshops in Dorset.
HOW TO ENTER
---
You can enter as many categories as you wish, and as many times as you wish, but every entry costs £7. When you are ready to submit, please have your story or poetry submission ready to attach as a separate Word document, without your name on it. You will also be asked to include a short (approx 75 word) author biography with your entry. You will provide your name and contact details separately. Click here Enter the competition  and you will be taken to our payment portal, Eventbrite, where you receive further details.
Entry is free for staff and students of Bournemouth University who should email their entries as an attachment from their university account to escattergood@bournemouth.ac.uk stating which category they are entering in the email subject box eg BWP Short Story Entry. Please also submit an author biography of approx 75 words, written in the third person, and attached as a separate word document.
Please make sure you have read our terms and conditions.